Gold Paw Membership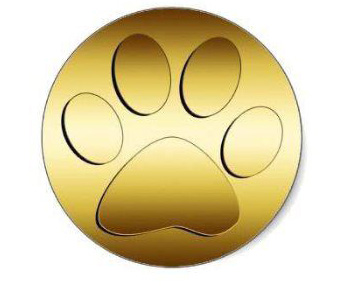 Gold Paw Membership grants members the benefits of our Daily Specials during any day of the week for an entire year; including an exclusive Gold Paw Membership Exam price and extra savings!
A Gold Paw Membership can save you hundreds each year!
MEMBERSHIP COST:
$100 Per Year - Per Client Account.
Must Purchase in person at Plateau Veterinary Hospital.
Gold Paw Gift Certificates available upon request.
MEMBERSHIP BENEFITS:
Gold Paw Exam Exclusive Savings: Exams never more than $36.00!
Pet Microchips – $20.00 Each Pet
Nail Trims – $17.00 Per Pet ($35 with Assistance.)
10% Off Skin & Joint Supplements ALWAYS
Vaccine Value Day Prices – Every Day!
Anal Gland Expressions – $20 Per Pet ($40 with Assistance)
10% Off on Send out Labs & SNAP Tests
10% Off on Radiographs (Excluding OFA or Contrast Series)
Speak with a staff member about signing up for Gold Paw Membership to start saving today!
Discount Comprehensive Exams only available to Gold Paw Members
Membership valid for one (1) year, prices subject to change annually.